At the end of the world
Oct 21, 2015
I'm in Punta Arenas, and scheduled to leave for Antarctica in about an hours time.
Flying down through Chile yesterday really gave the impression you were heading for the middle of nowhere. And landing in Punta Arenas felt very desolate.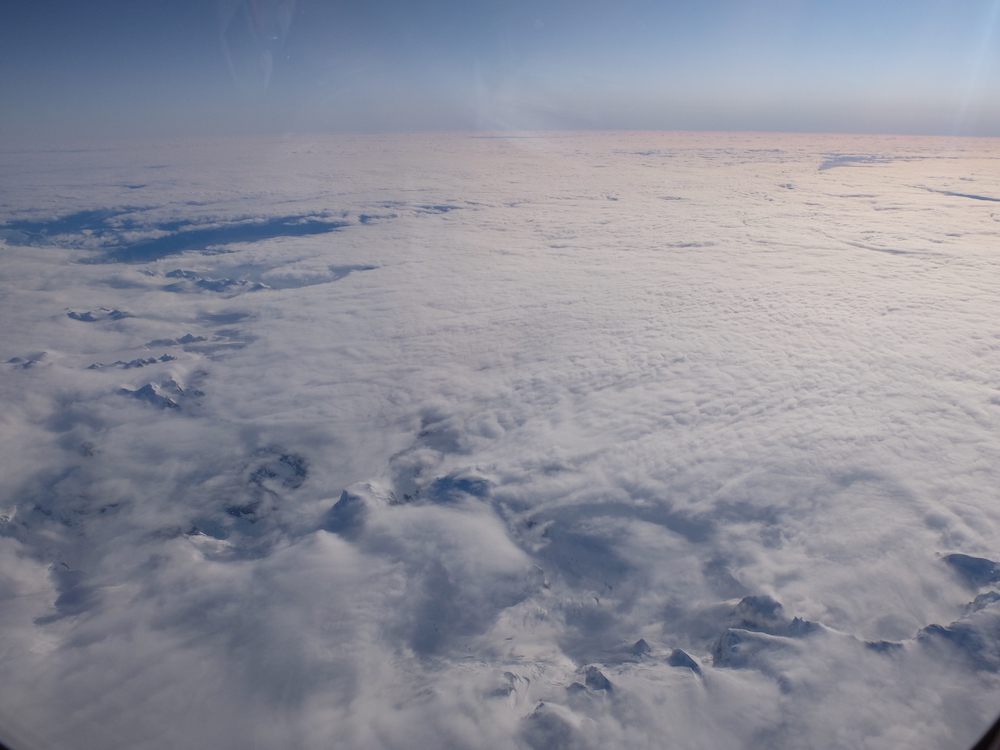 But I caught a glimpse of the BAS Dash 7 waiting at the airport as I landed. This is what will be ferrying me across to Rothera Station this morning!