Snow, sea ice and icebergs
Oct 22, 2015
I successfully arrived at Rothera yesterday (phew), and jumped at the chance to take an evening stroll around Rothera Point.
This is a popular recreational activity on base, and once you've been shown the way (and the potential hazards) you can do the walk on your own.
After signing out from the main communal building, New Bransfield House, we made our way around Rothera's ASPA (Antarctic Specially Protected Area) taking care not to enter this area as it is stricly off limits. Once we had reached the other side of the point, we suddenly had no sight of the base.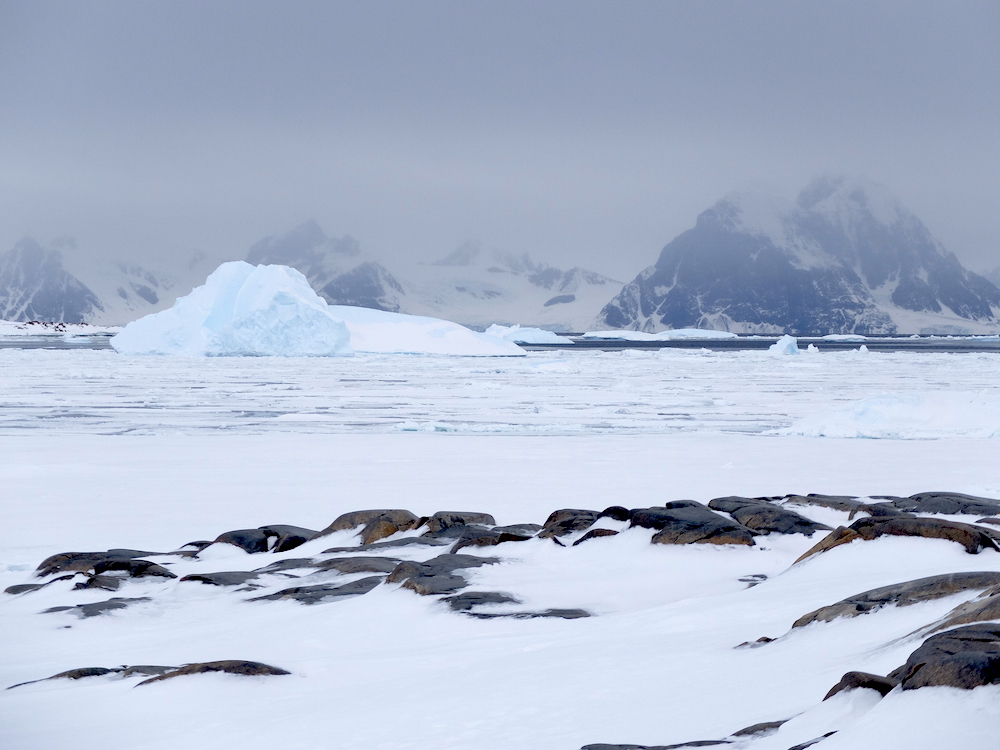 It's been a cold winter at Rothera, and as such there are some huge icebergs out in the bay which blew in around March time and have not moved since.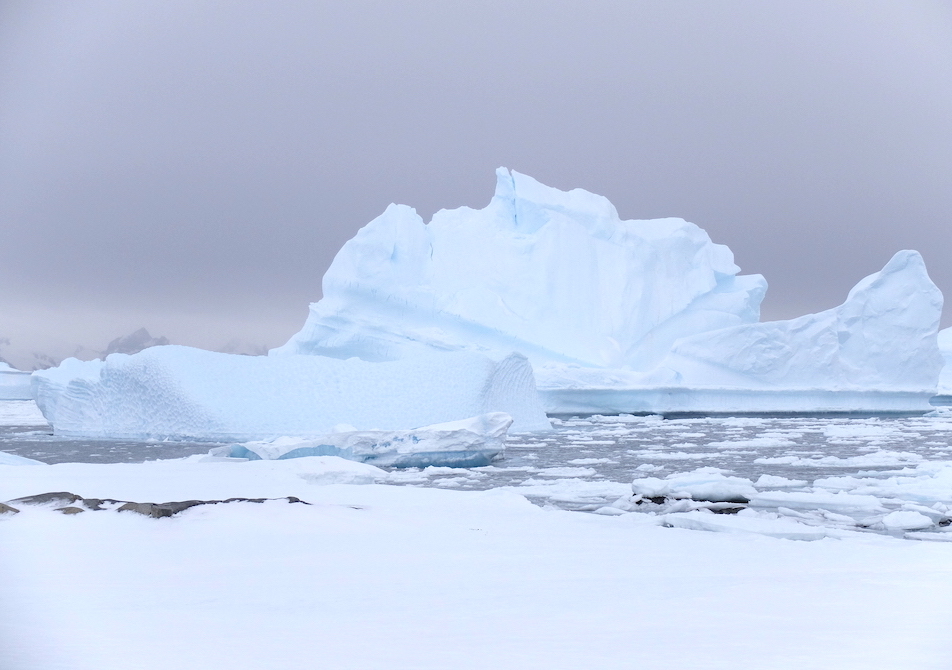 It was nice and windy too which gave the walk a nice polar feel.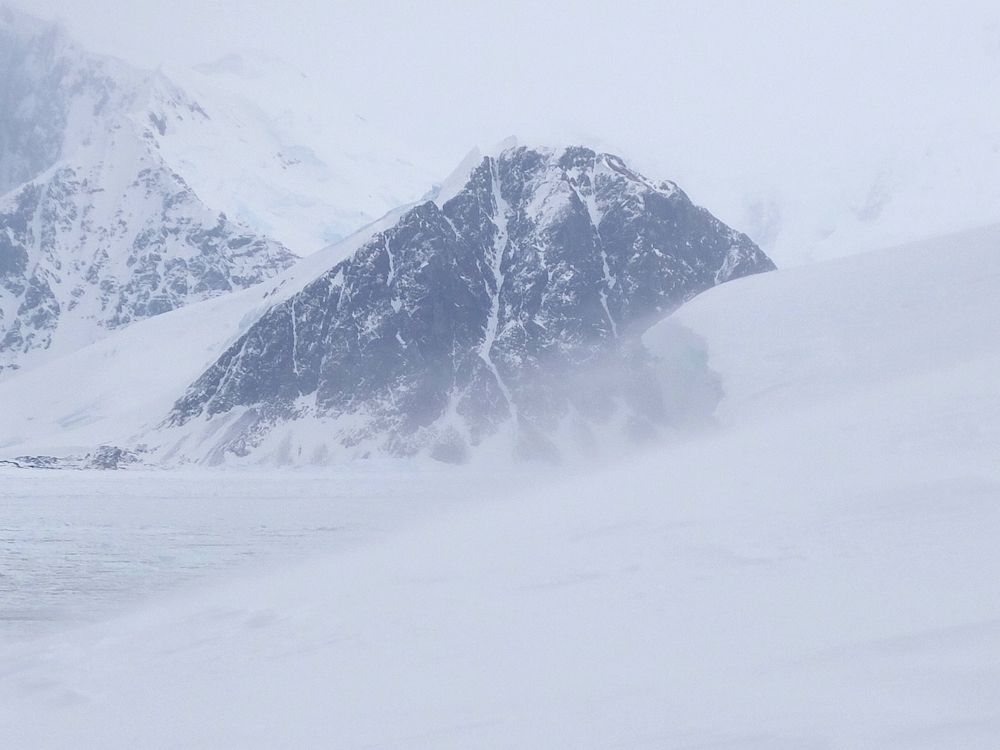 And there were some good views of the surrounding area, and Rothera Station.