The Antarctic divers
Oct 23, 2015
I had a bit of free time today so I asked the divers if I could come and watch them head out into the bay for a scheduled dive. I find it fascinating that these guys have been diving throughout the entire Antarctic winter.
The sea ice conditions have not been in their favour lately, so this was the first dive for them in a while. I stood and watched from the wharf. The dive site was only 50 metres away from shore. It was a great spot to take some photos of the Rothera surroundings.

The dive boat was lifted off the wharf and into the water, then cruised off to the dive site, still just in view.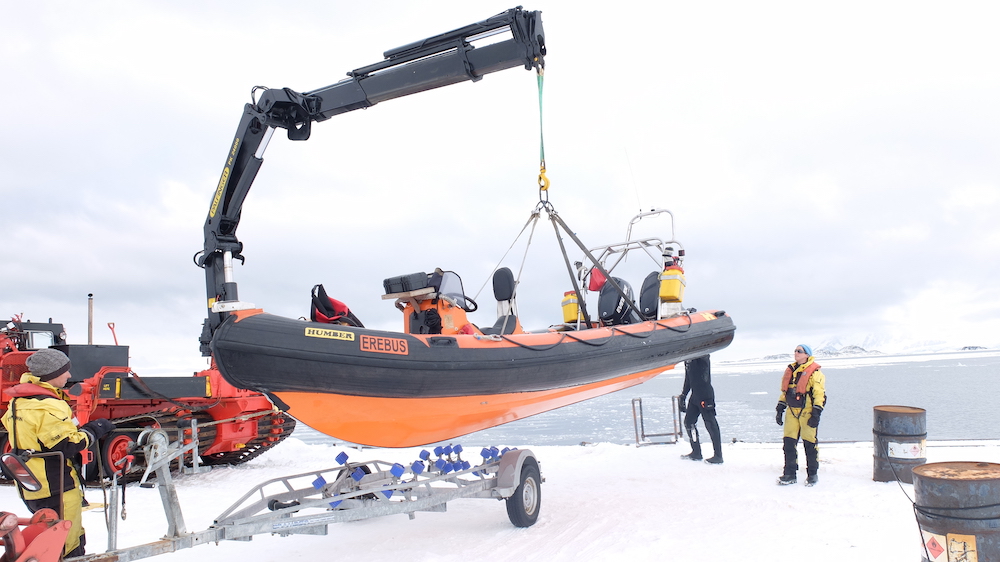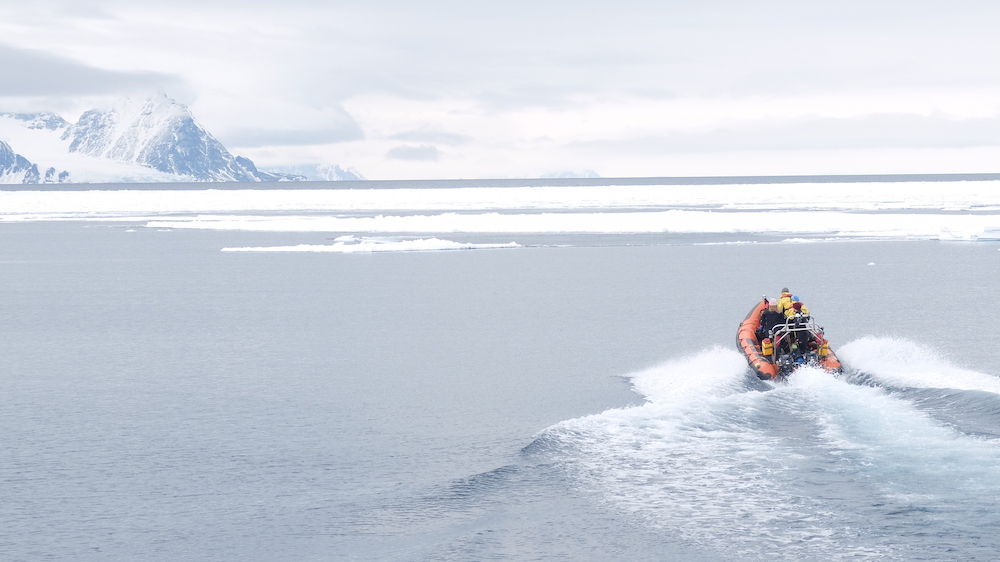 Then something very unexpected happened.
The divers had only been in the water for a few minutes when a leopard seal was spotted in close proximity. Leopard seals are not the most friendly of creatures, and sighting one meant the dive was very quickly aborted. The divers watched the seal play around in the water from the safety of their boat. I got quite a good view of it too.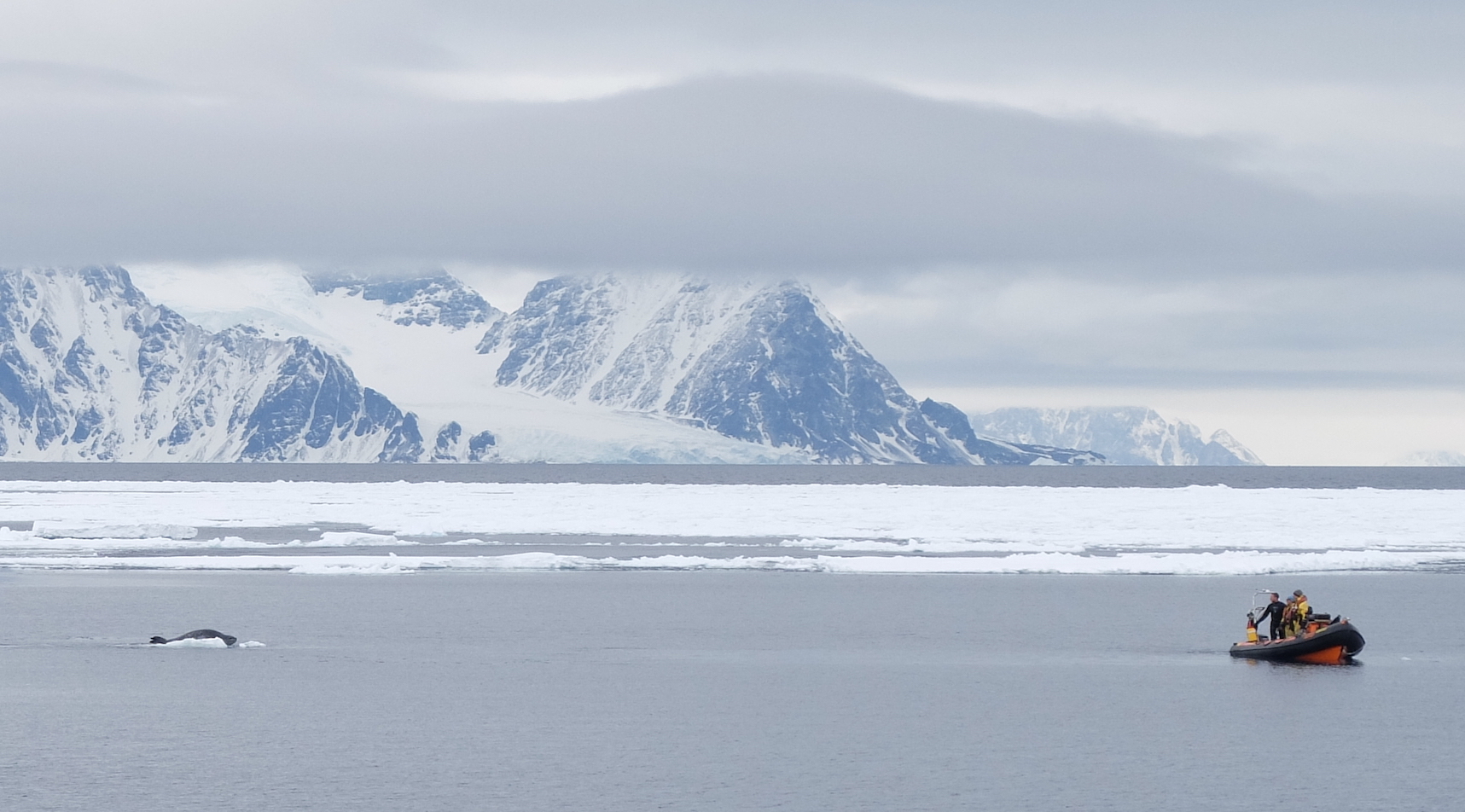 Fun fact: BAS is the only Antarctic operation that continues it's dive program in the winter months.