Test flight success
Oct 27, 2015
Today we flew around the local Rothera area in order to test the camera equipment and make sure our Pilot (Andy) was happy with how we would conduct the survey flights.
We had no aims to collect beautiful imagery as the weather wasn't great. But it was good to get in my first Antarctic Twin Otter flight. I sat in co-pilot seat for take off and landing.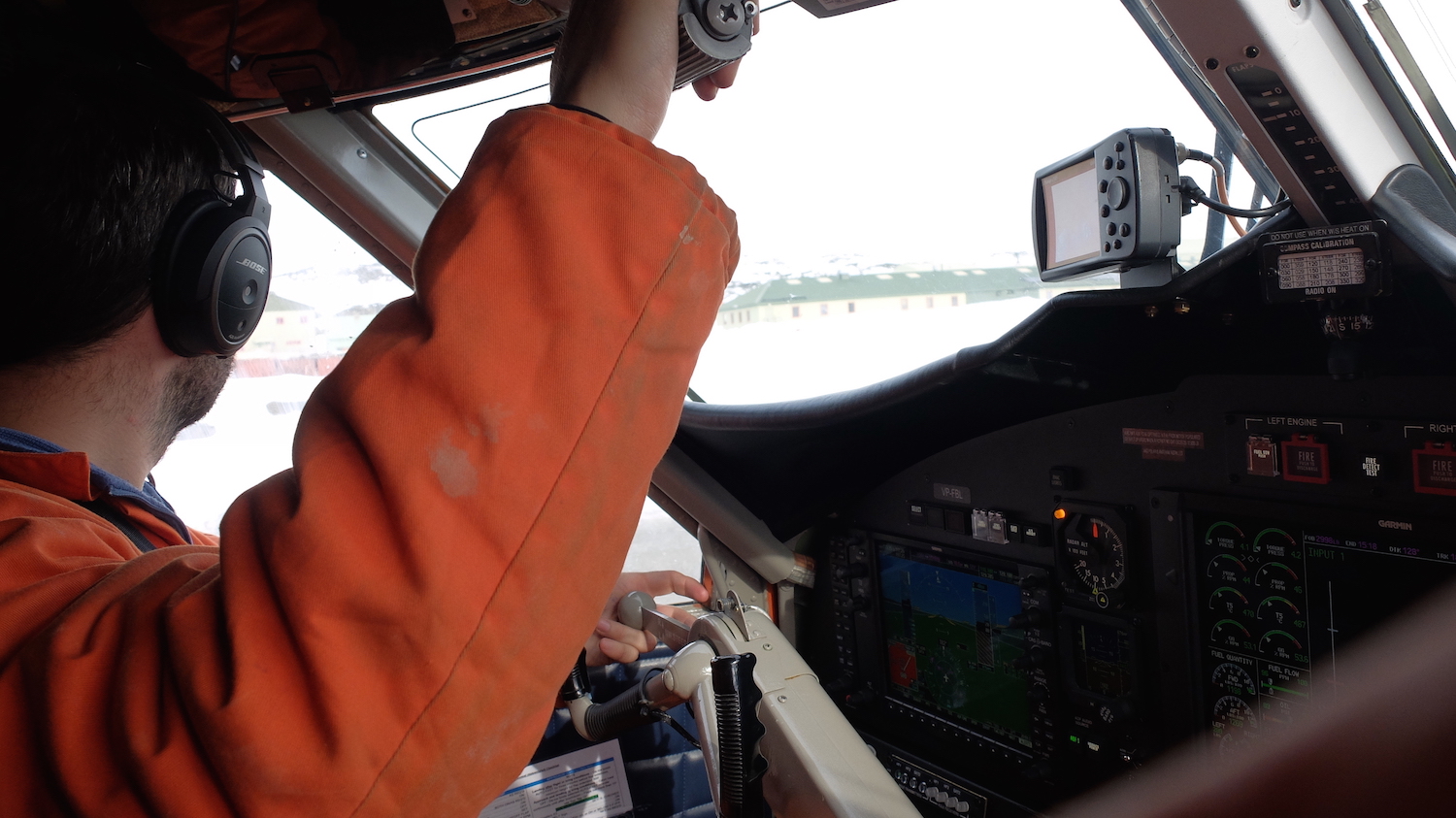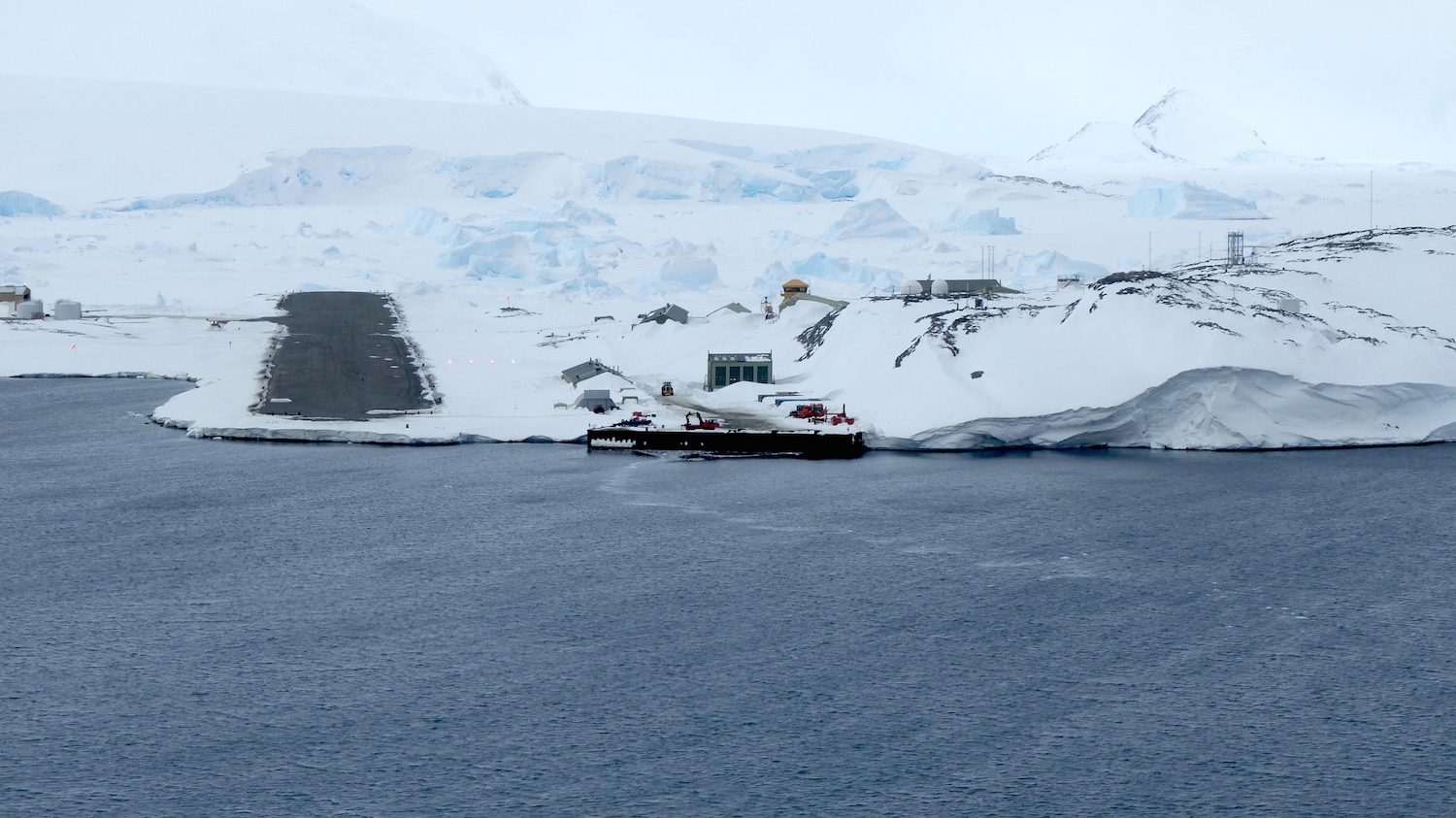 All systems operational.