Emperor Penguin Colony Hunt
Oct 31, 2015
Today we flew over to Rothschild Island to search for an Emperor Penguin colony. The purpose of this was to provide mapping and imagery to a field team that will shortly be heading out to study the birds on the ground.
The flight over to the colony was really nice. We flew over a lot of sea ice and enjoyed some great views out the window.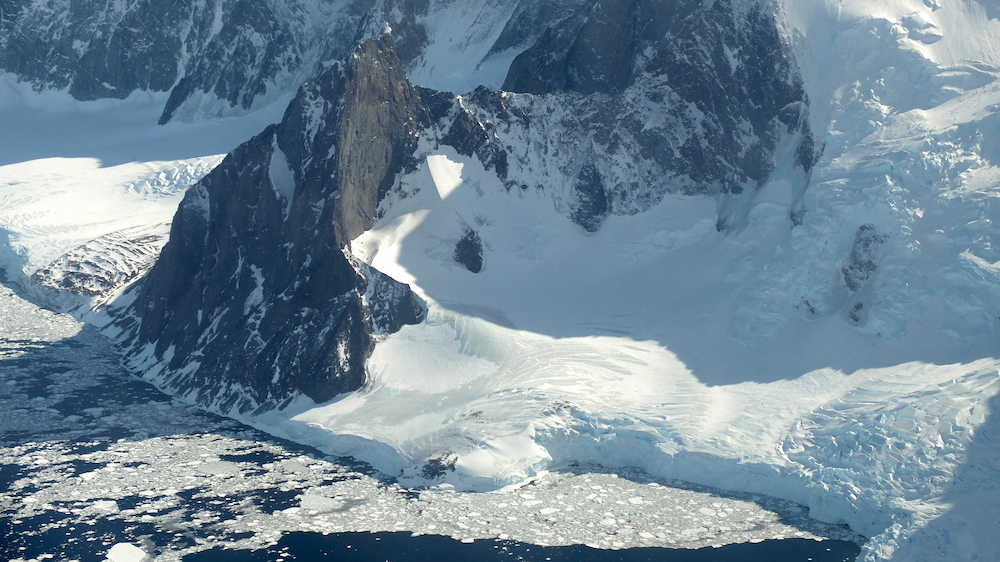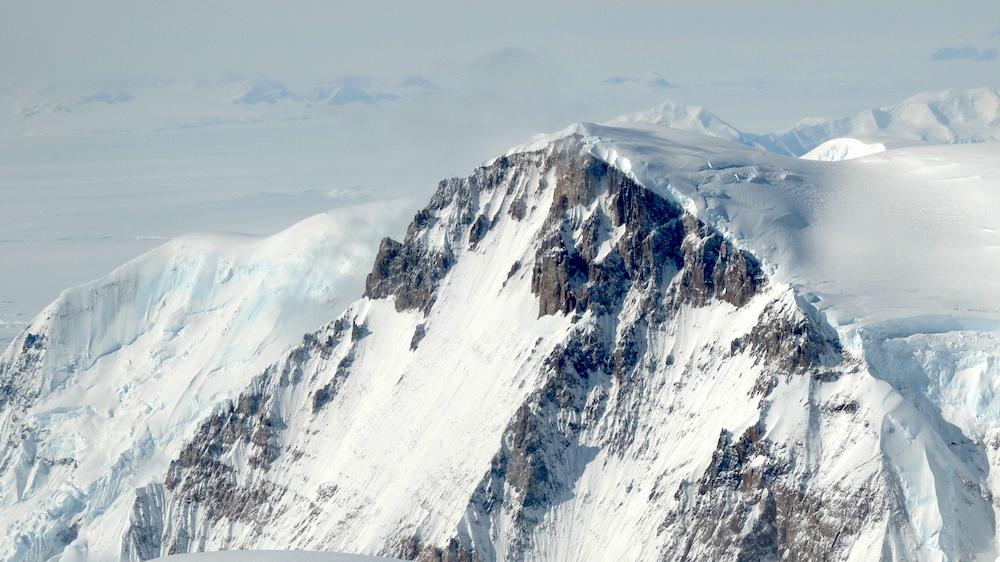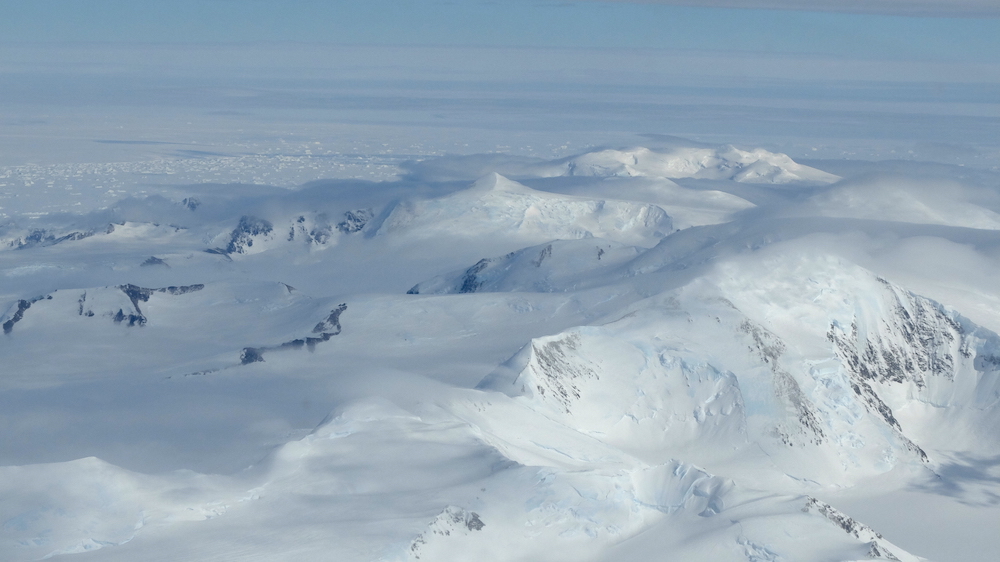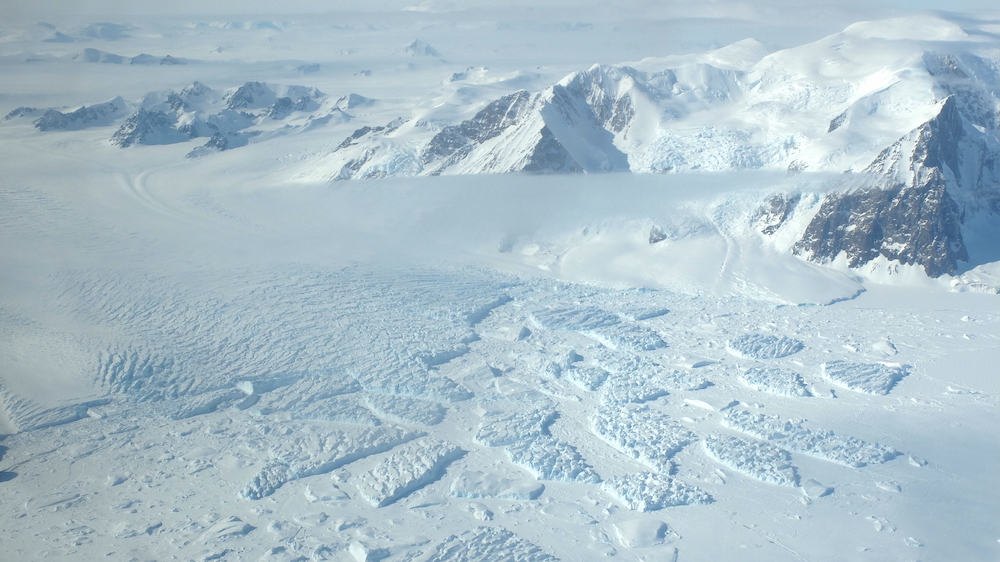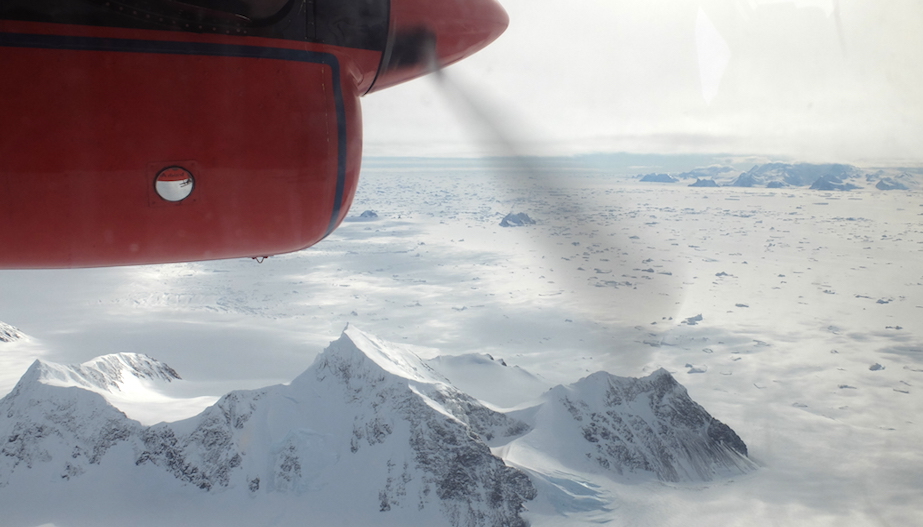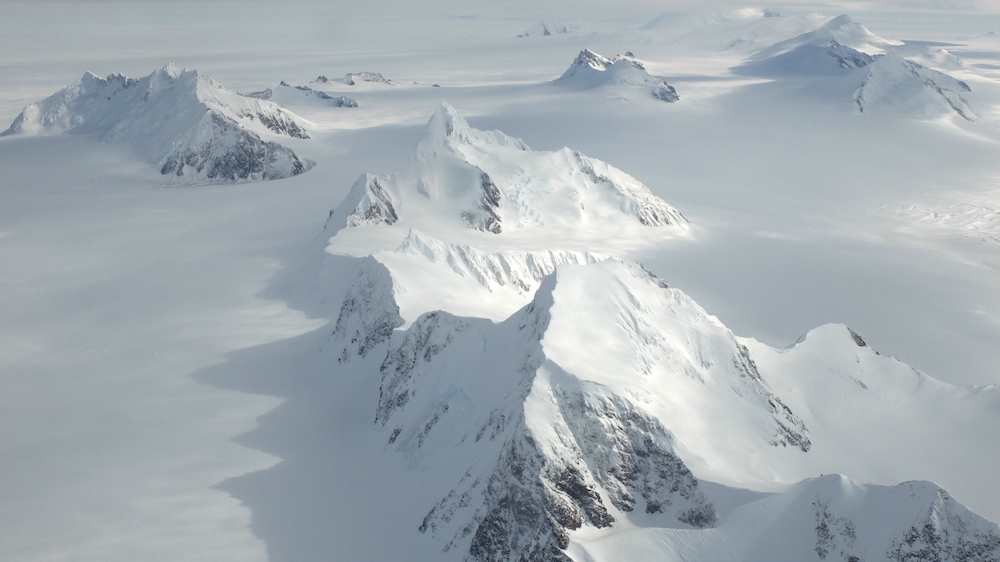 We had a rough coordinate of where the colony was last year, from looking at very high resolution satellite imagery. But we knew we might still have trouble finding it. Once we arrived at the Island, it was time to look out onto the sea ice for any sign of the colony.
We actually spotted it pretty quickly in the end. Apparently we are the first people recorded to have seen this one.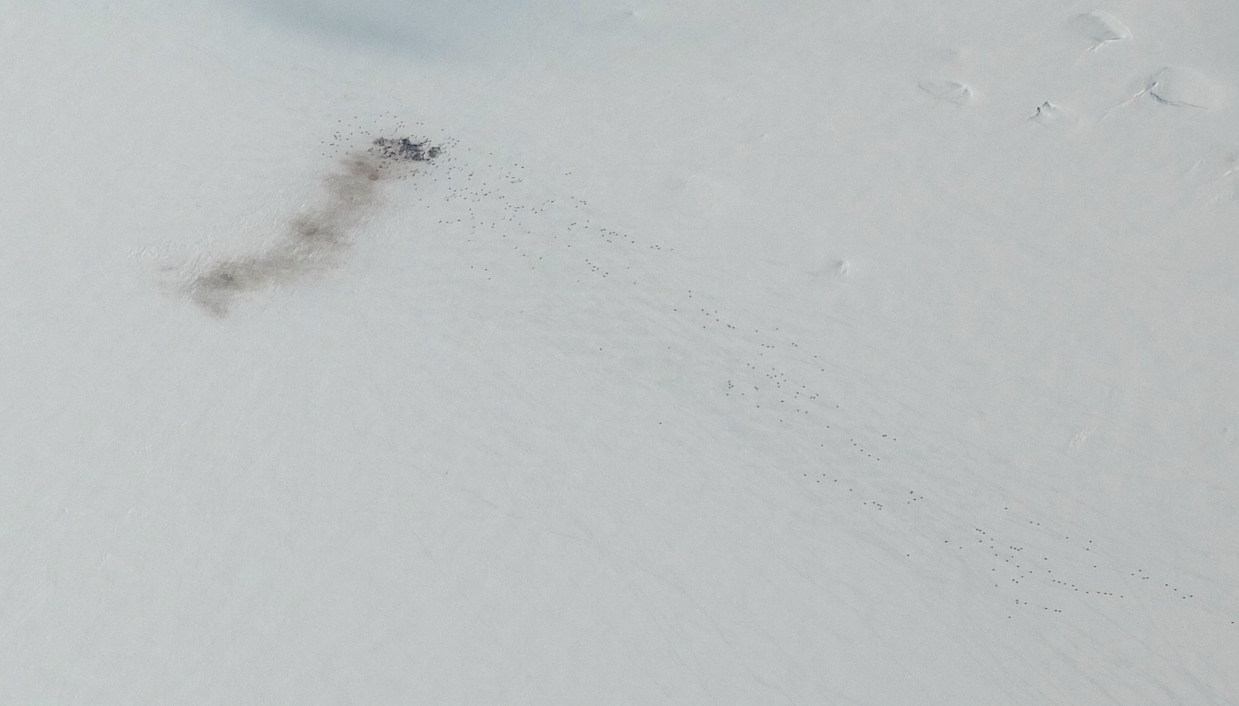 After we'd surveyed the colony, and the surrounding area using our aerial photography system, we headed back towards Rothera. Here we continued collecting data over some more local glaciers, and whilst operating the airborne survey camera, I couldn't stop taking photos with my own camera from the window of the aircraft.