Bivvying and midnight skiing
Nov 13, 2015
Last night I was lucky enough to camp off base with 3 friends in the caboose (hut) at Vals. I'd been wanting to do this since I arrived, and having a good excuse (my birthday), a great friend who knows whats she's doing (Emily) and permission from the Station Leader, we were all set.
I started getting things ready during the day, like our skis and sleeping equipment. We were also given an amazing care package from the chefs of cheese, biscuits, cake, fruit and crisps. Emily and Anna had taken care of the wine supplies.
We headed up once we'd all finished work with two skidoos and a sledge full of gear.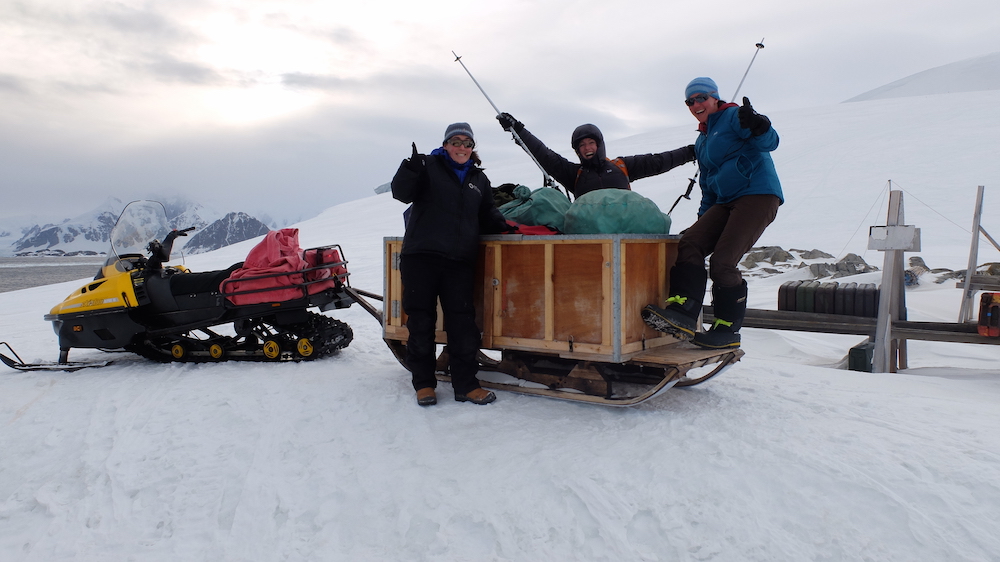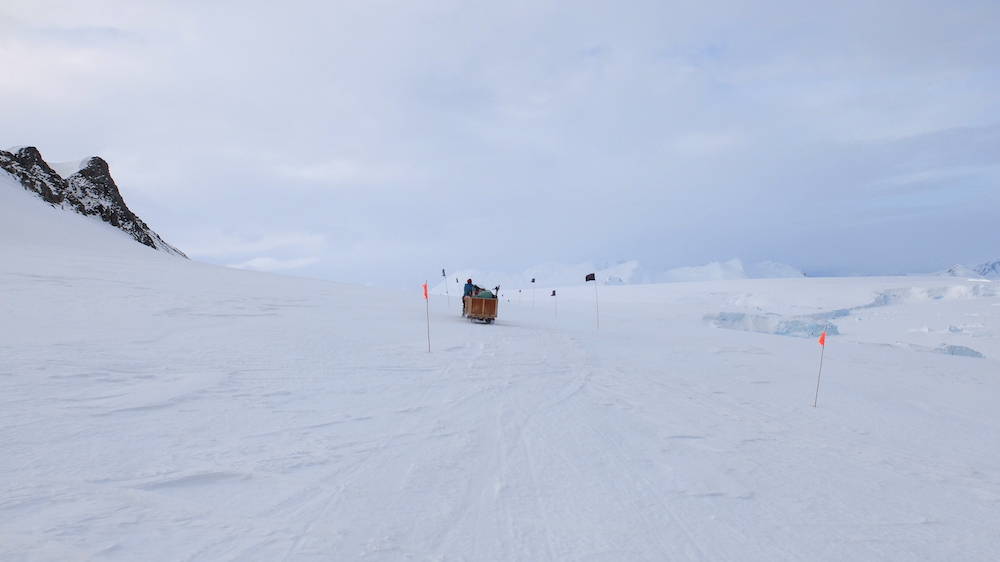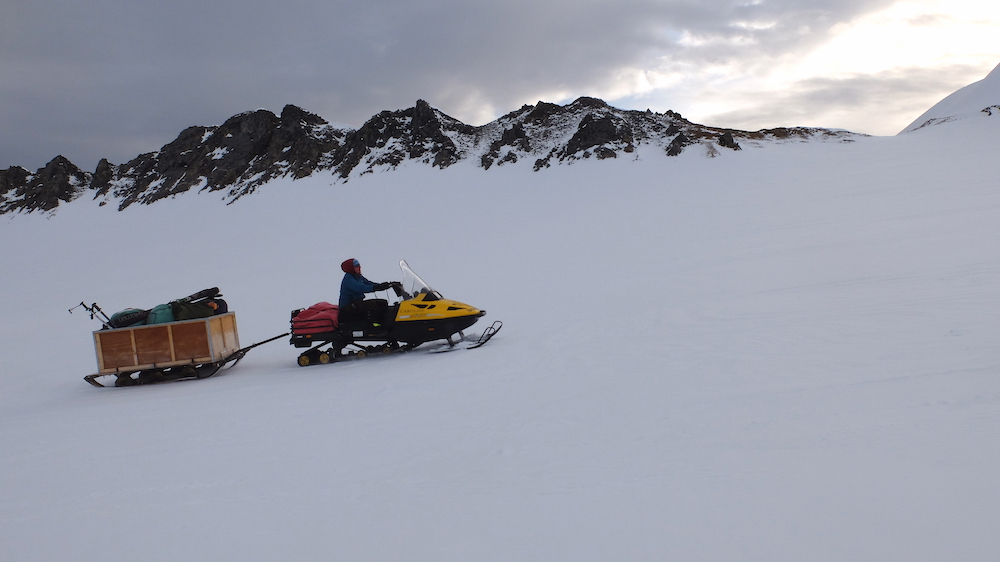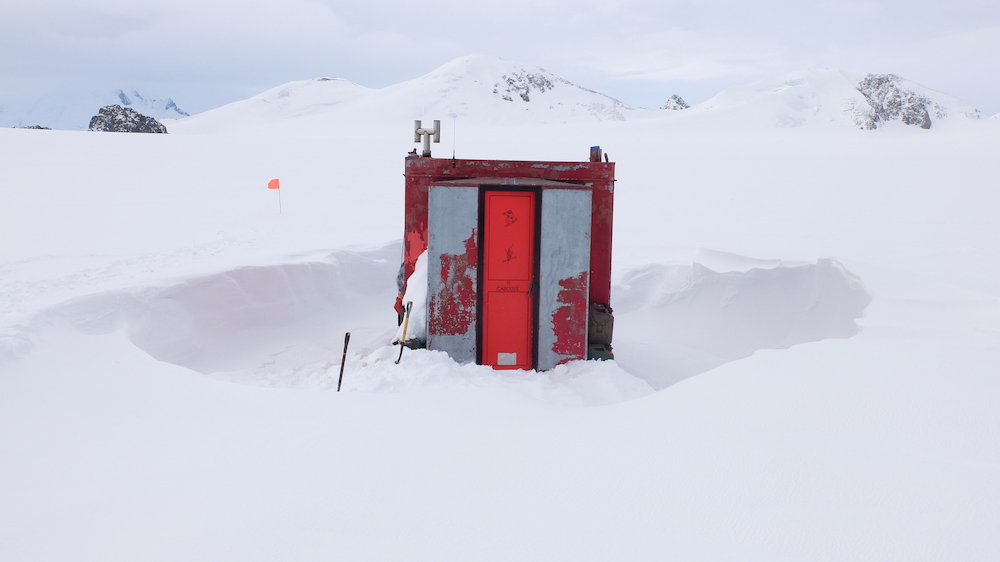 It was a bit chilly in the caboose when we arrived, so we put on the tilly lamps and stove straight away. Ali went out to collect a pan of fresh snow to melt for our evening water supply. We ate and drank and before we knew it, it was 11.30pm. Time to go for a ski.
It doesn't get completely dark at the moment. When we ventured out of the cosy caboose it was still very light. We put the skins on our skis so we could go uphill, and made our way to Skiway Col, a stunning viewpoint a nice distance away from the caboose.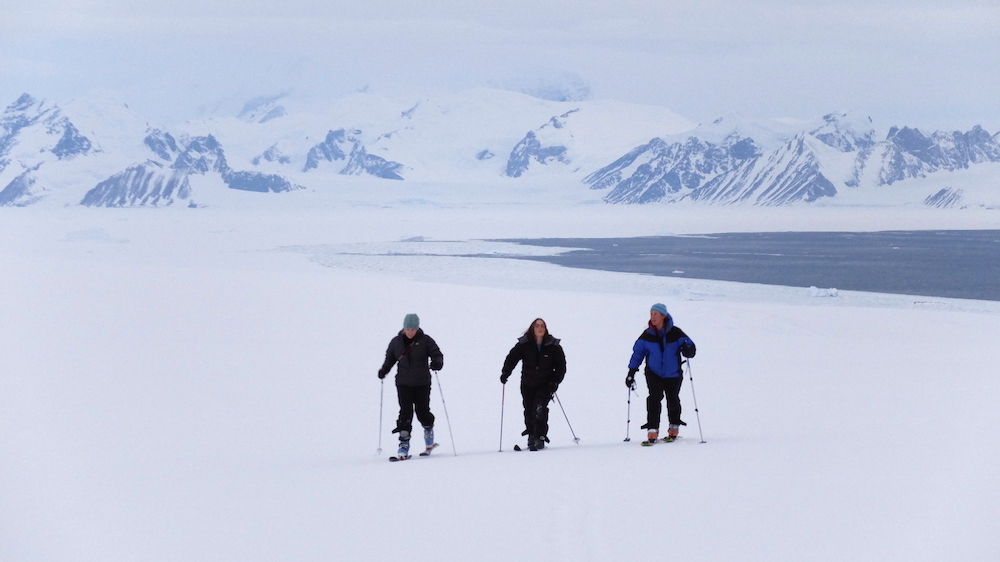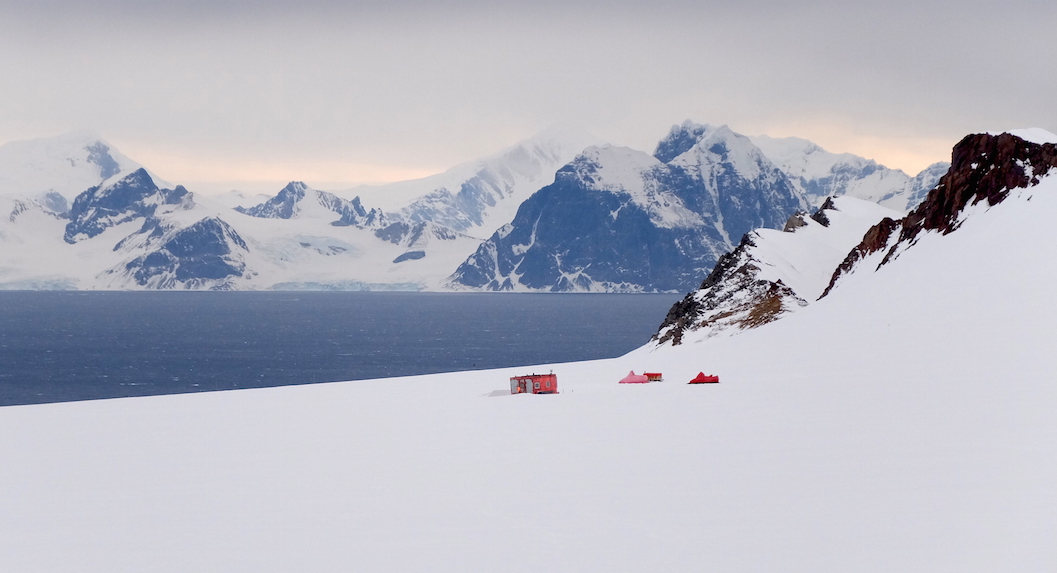 Skiing in the dusky Antarctic midnight was a fantastic experience. Looking out to sea from Skiway Col, there was a red glow on the horizon.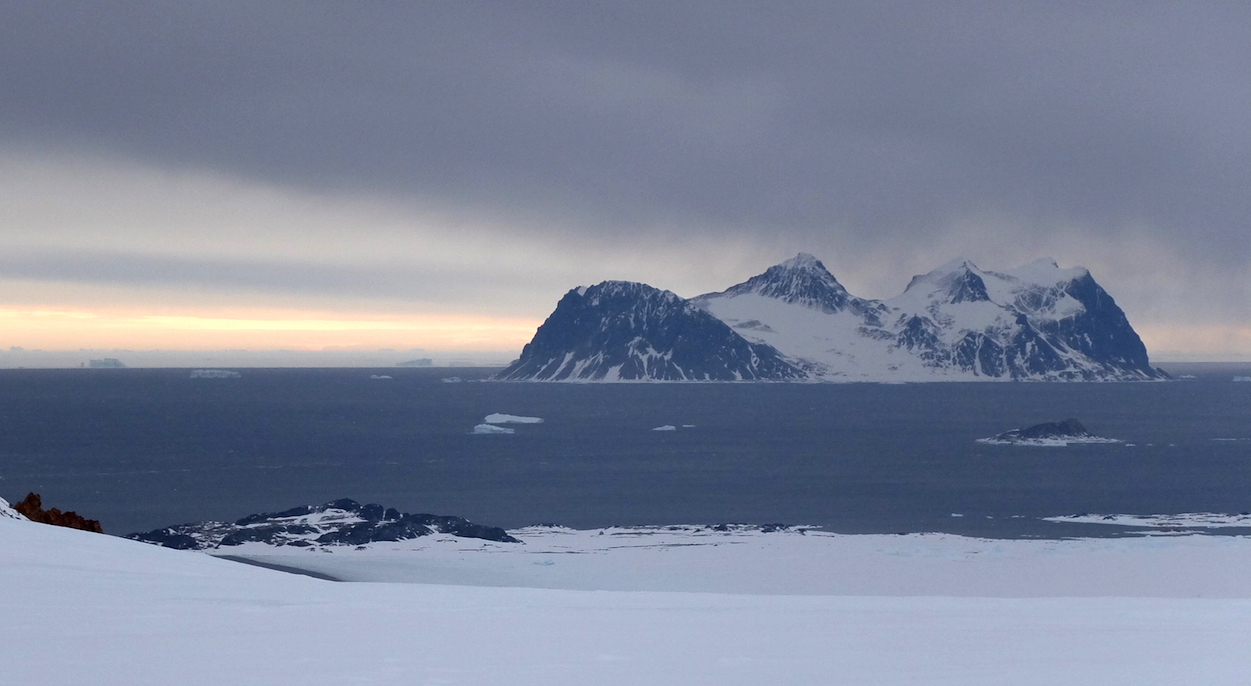 I'm not sure how long we were at the col for, but I definitely wasn't in a hurry to return to the caboose. Particularly as Emily had bought up a bottle of white for us to enjoy.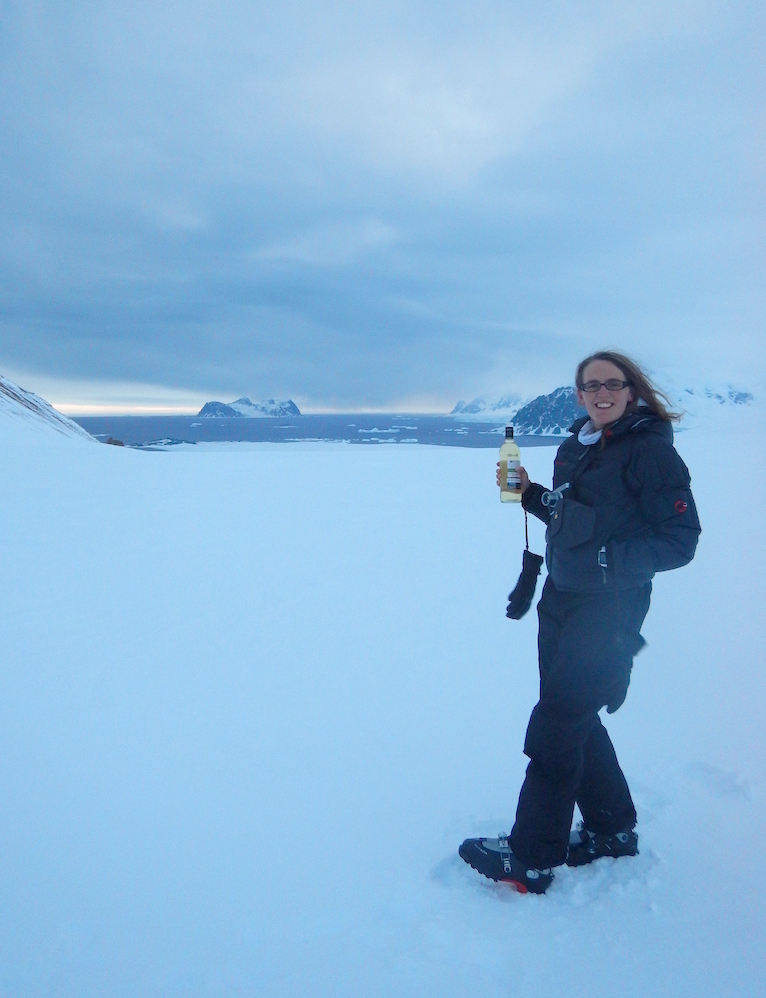 Still with the light on our side, the ski back down to the caboose was slightly downhill and a little easier. We got back around 1.30am, time for bed.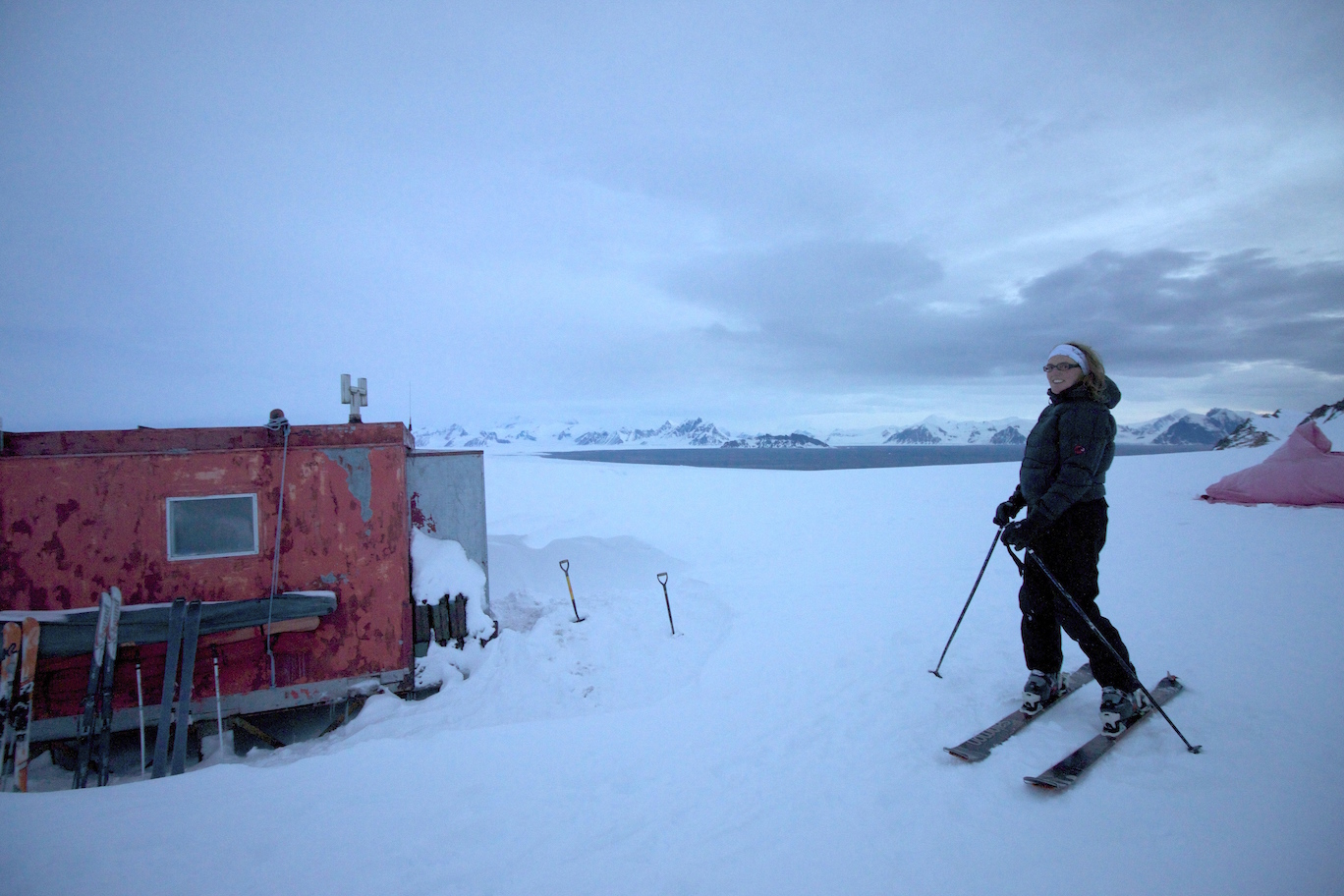 We began to unroll our sleeping kit, which is suitably bulky and warm for a toasty nights sleep in minus temperatures. As well as thermarest, sheep skin, wool blanket and 5 season sleeping bag, the sleeping kit also includes a bivvy bag. Not being one to pass up a chance to sleep outside in Antarctica, I started setting up an outdoor bed. It was a lovely calm night and a chilly -8 degrees.
Unfortunately, we didn't have time to enjoy a lazy morning at the caboose. Saturday mornings are working hours on base so we all had things to do. I had to be back down at 8am to spend the morning in the hangar taking the camera equipment out the aircraft. We woke up at 7am and re-packed our sledge, tidied the caboose and drove back.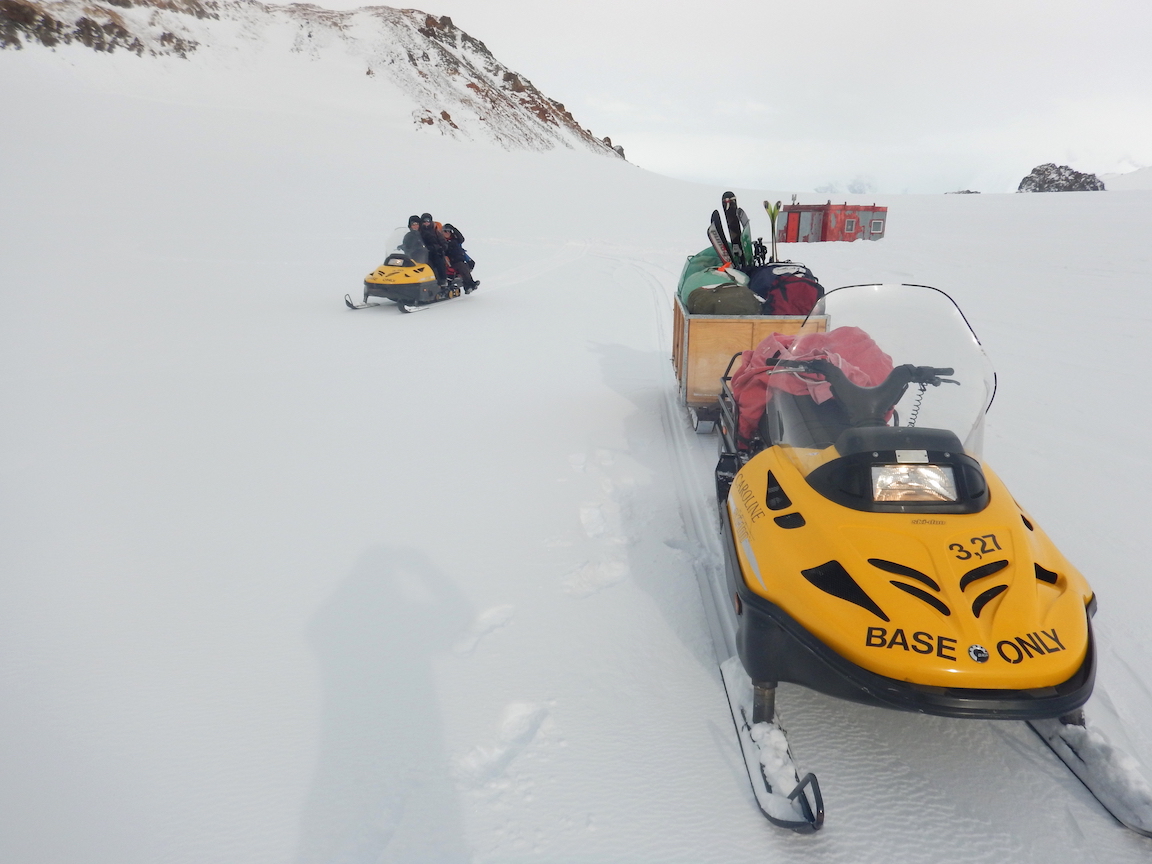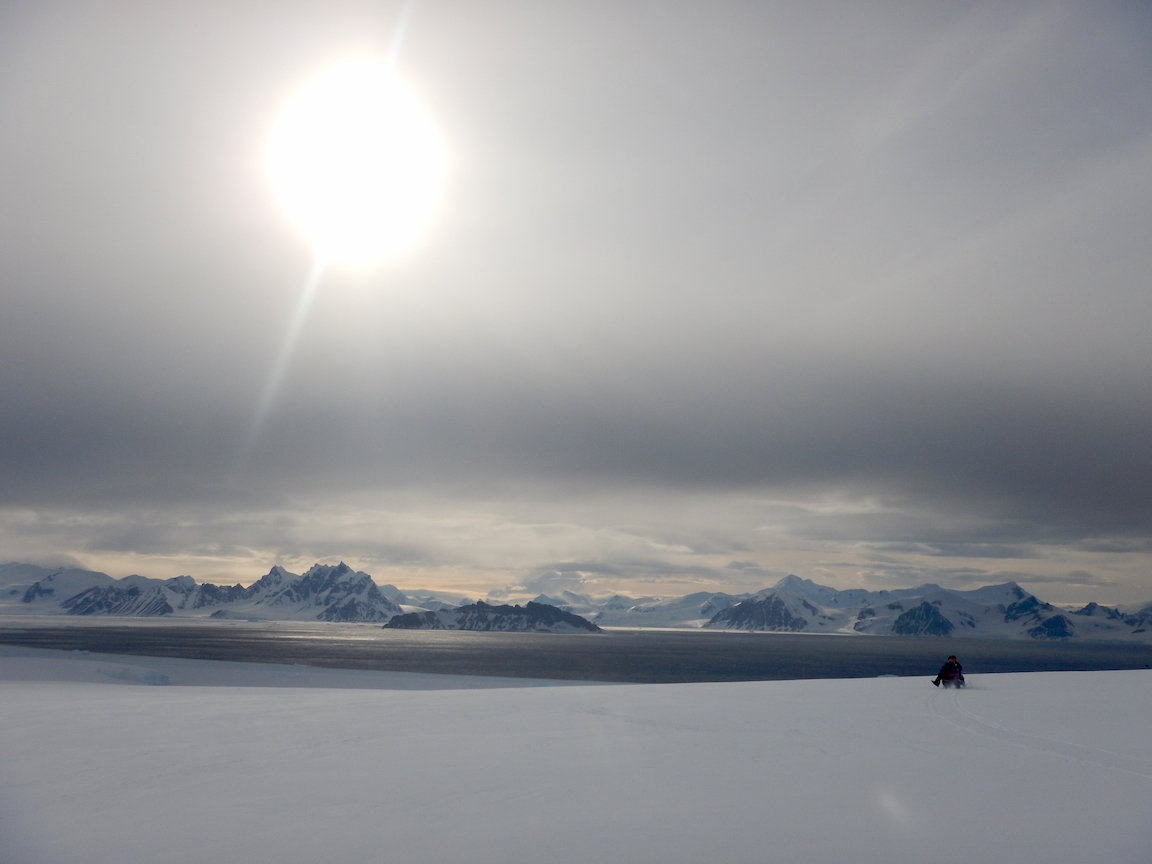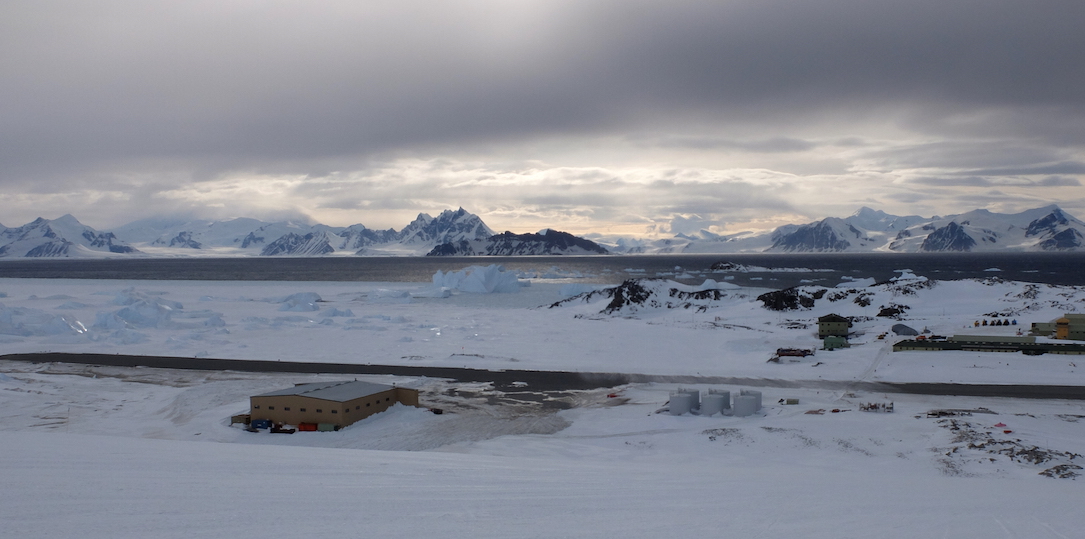 Thanks Emily, Anna and Ali for a great trip!